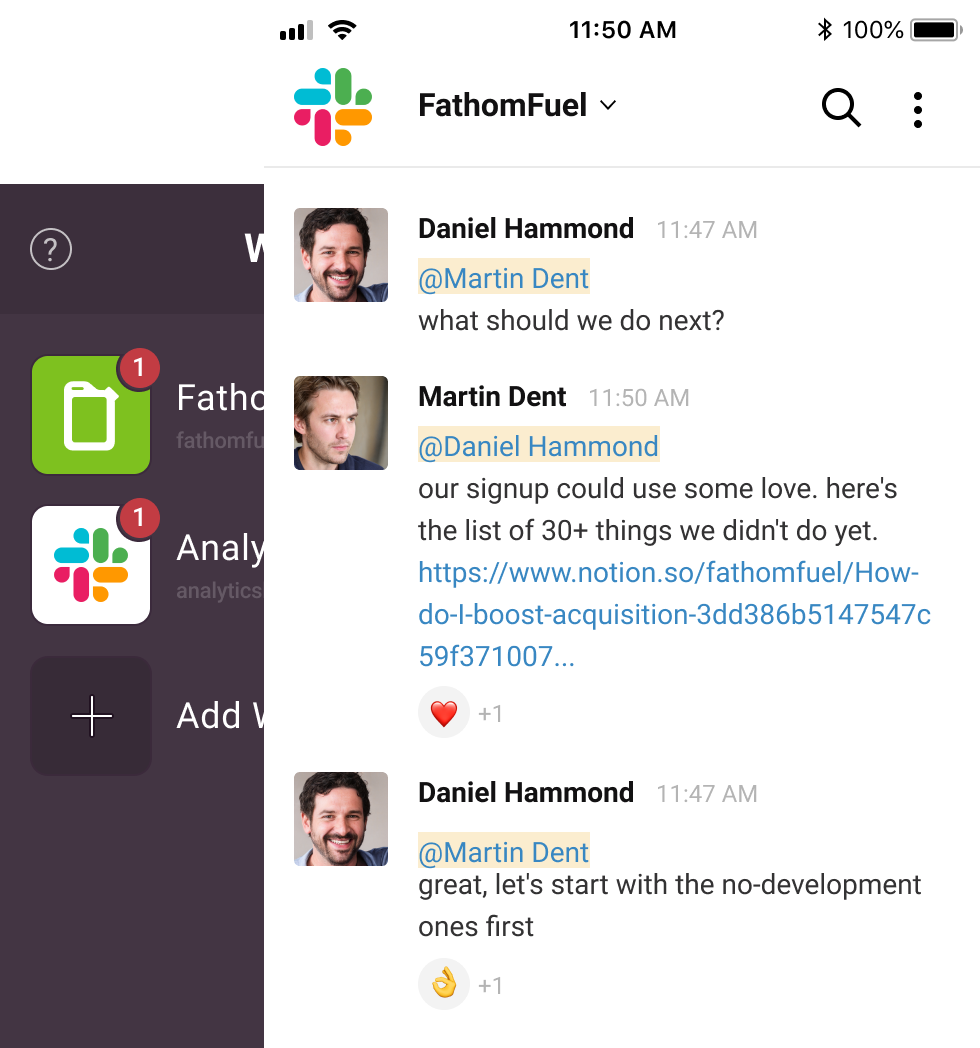 My first job was as an in-house marketer. I was pretty much learning on the job. I had no prior experience to speak of, and little to no reference material to work with, other than what my senior colleagues were sharing with me. But that experience was shared hastily and had little to no system to it.
Then, as I moved on to become a marketing agency team lead, I had the experience, but not everybody on my team could say the same. A great deal of time was spent on teaching and mentoring. A lot of mistakes and wasted time could have been avoided if we had a reliable system back then. I started looking for a solution but couldn't find anything worthwhile.
Later, as I became a consultant running my own business, I've faced the same problem again. My clients were asking the same questions, making the same mistakes, having scattered knowledge inside their teams. They were finding themselves confused with the mixed signals coming from both real and wannabe experts, hardly getting anywhere.
Over the 9 years of this, I realized something. Even though every business is unique in its own way, the tactics that lead to success rarely are. Those are building blocks that can be reused to create a unique strategy.

So I created Funnel Tactics – a directory tried and tested approaches to improving your funnel's conversion rate and the revenue it generates. I've filled it with examples, instructions on how to use those tactics, and what to look out for.
If you're just starting out and feel confused, I've got your back. You'll find a primer on the funnel structure (AARRR stack) and a 101 on how to start optimizing your business.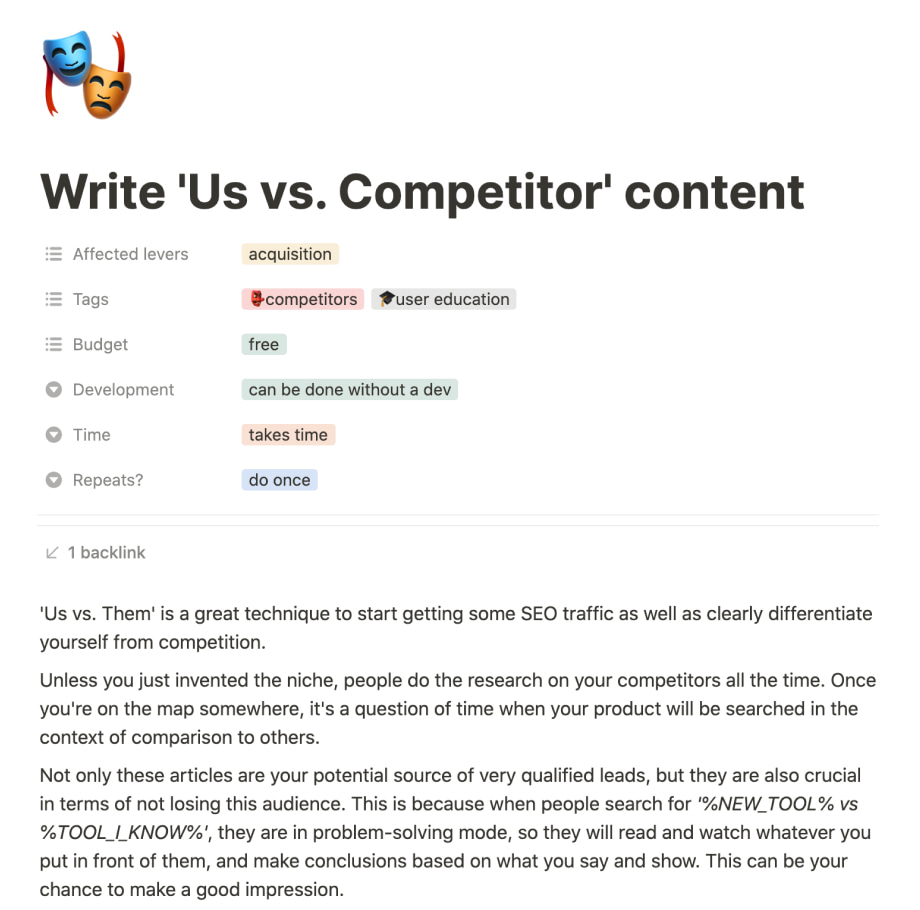 If you know what you're doing, but could use some inspiration or a system, this is for you, too. There are literally dozens of sliced views for answering questions:
"How do I improve retention?"
"What can I do without a developer?"
"What can I do with pricing?"
and many more...
If you're a founder juggling a whole wardrobe of hats and trying to figure out which loose end to prioritize, you'll find the answer here.
As of now, the directory contains 70+ tactics and counting. As this is something I'm using myself for client work, it's continuously maintained and updated with new tactics and examples.